To email us please complete the form.
Photo's and drawings maybe attached by clicking the choose file button.
We will aim to reply within 24 hours but maybe a bit longer over the weekends and holidays.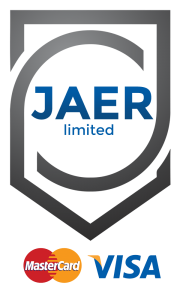 Open from 9 AM to 5 PM Mon - Fri
5 Louisa Street
Idle, Bradford
West Yorkshire
BD10 8NE 
By continuing to use the site, you agree to the use of cookies. more information
The cookie settings on this website are set to "allow cookies" to give you the best browsing experience possible. If you continue to use this website without changing your cookie settings or you click "Accept" below then you are consenting to this.