---
distinctive glass staircases
We take pride in offering distinctive styles and exclusive designs so that you can have a truly bespoke staircase renovation. Your friends and family will marvel at the craftsmanship of your beautiful glass and steel staircase design and admire how much lighter your hallway feels. Light floods in, in a way that isn't possible with a traditional timber staircase.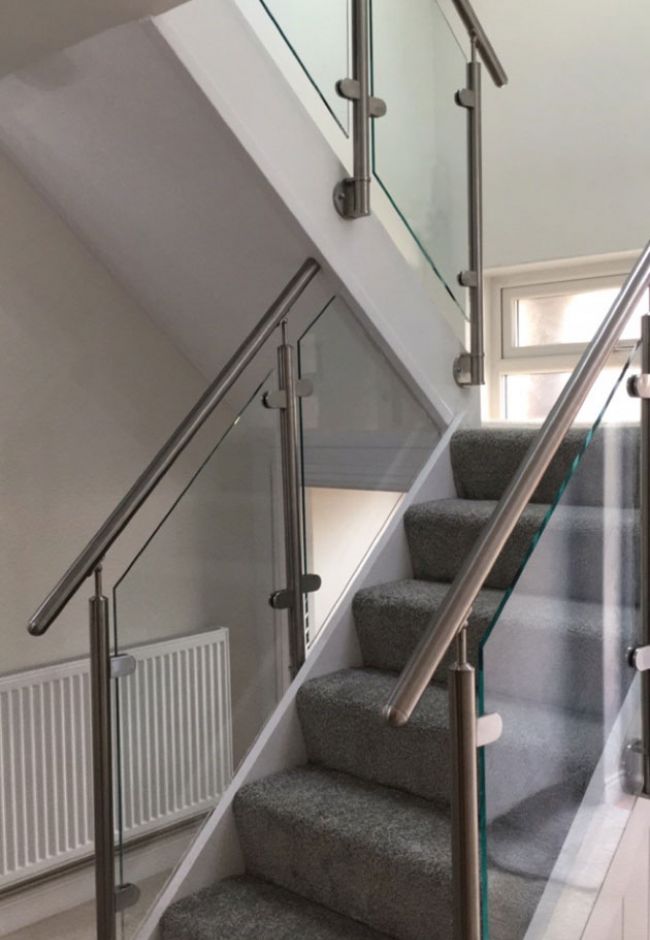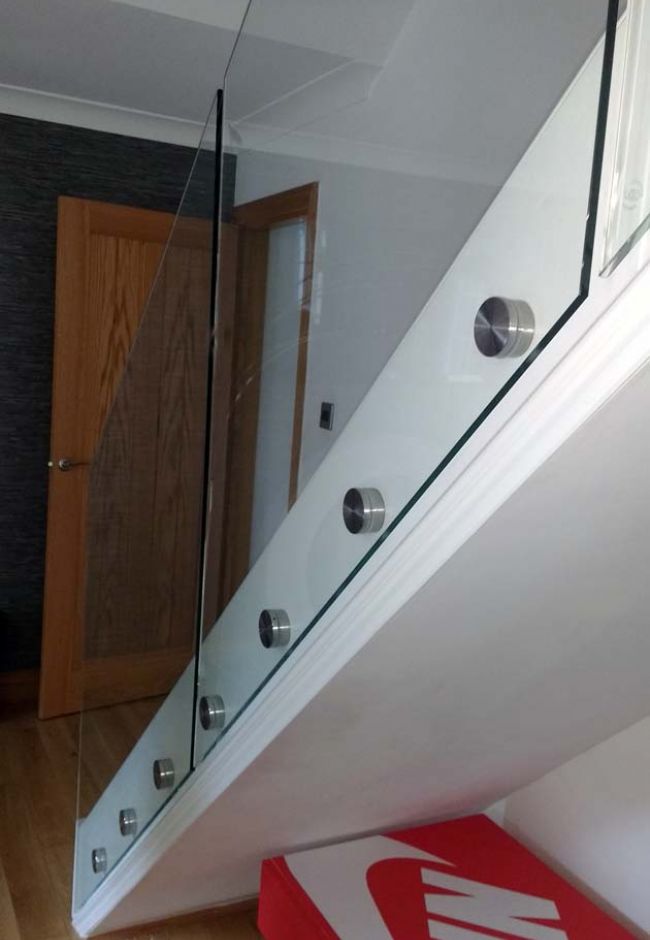 By allowing the light to pass through without obstruction, a glass staircase design can transform the atmosphere in a space, making it feel larger, contemporary and more welcoming. The combination of glass with steel ensures a modern tone that complements minimalist spaces perfectly as well as contrasts a more traditionally styled interior. Each element of the staircase is meticulously researched, designed and crafted to ensure when the time comes, it's fitted perfectly in your home with no mess, no fuss and no building work.
For a quick refresh, update your existing staircase with a contemporary look. Add toughened glass infills to the stairs and landings to create that modern look.
Adds Value to your Home

Low Maintenance

Internal (304)

External (316)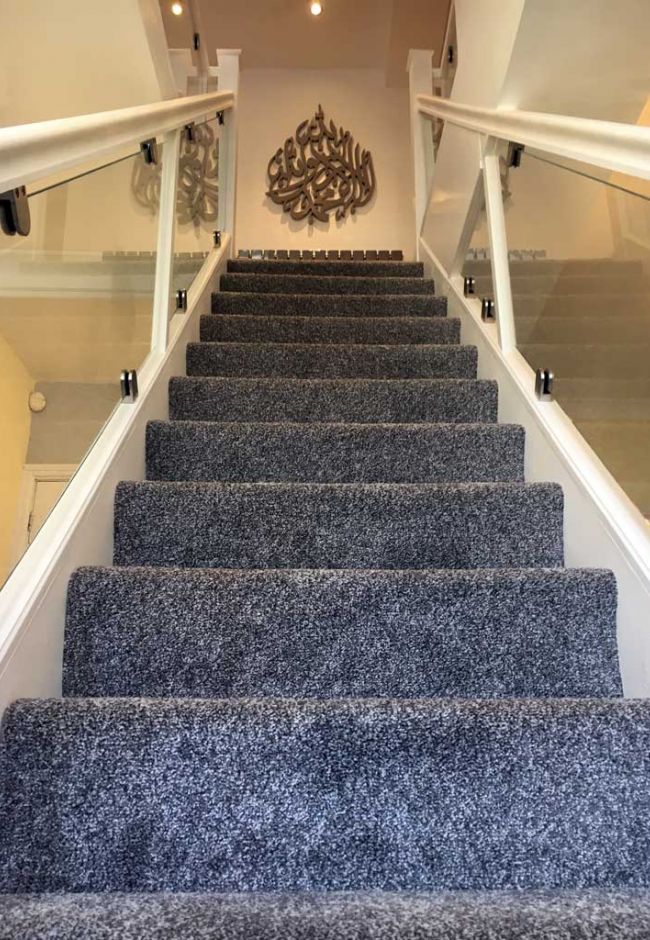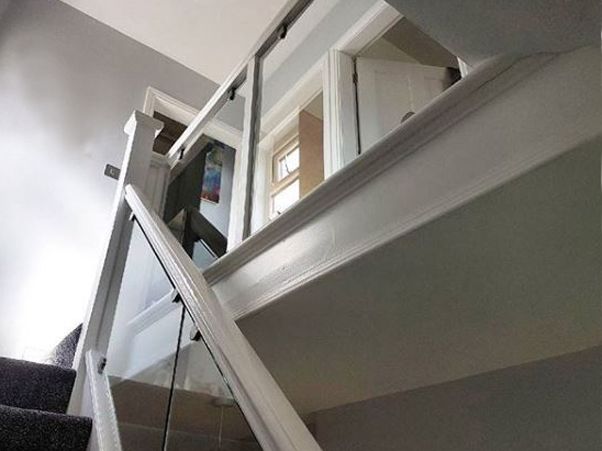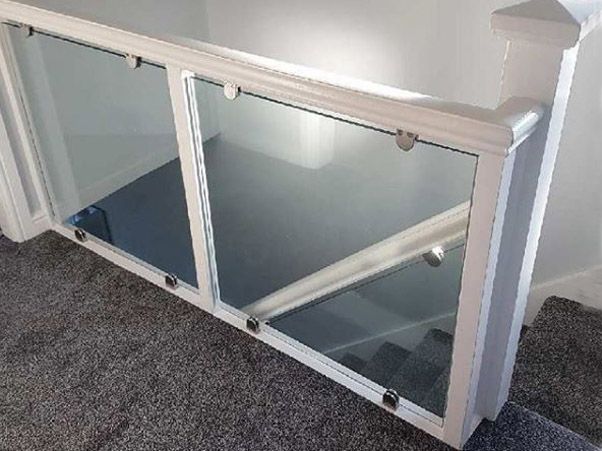 With JAER you can renovate your existing staircase to create a contemporary look that will let light into your home. With white wood you can give that stylish minimalist look to your home.
Adds Value to your Home

Low Maintenance

Internal (304)

External (316)
By continuing to use the site, you agree to the use of cookies. more information
The cookie settings on this website are set to "allow cookies" to give you the best browsing experience possible. If you continue to use this website without changing your cookie settings or you click "Accept" below then you are consenting to this.