frame-less glass balustrade
Our frame-less glass balustrade effortlessly define boundaries without interruption, offering incomparable safety standards and the perfect finish to any balcony, decking or patio area.
These versatile systems can be used internally or externally, featuring an aluminium shoe channel and glass infill with the added option of attaching a top rail. We can supply you with a variety of different sizes compliant to building regulations, which you can customise with clear, tinted or frosted glass.
Contact Us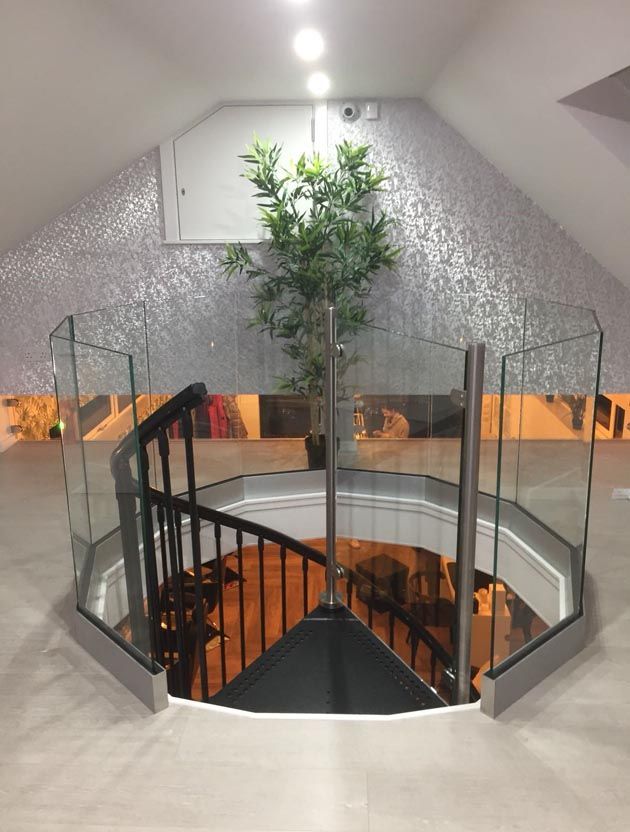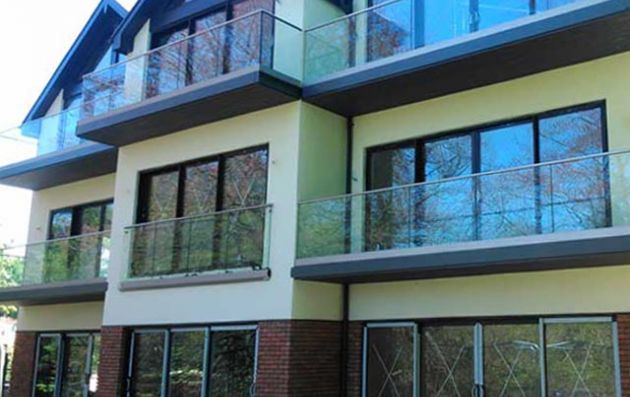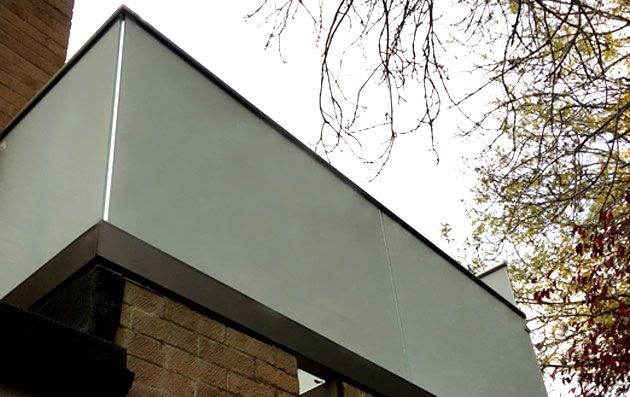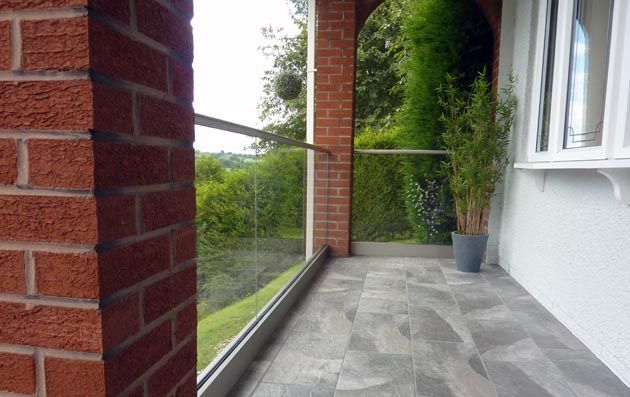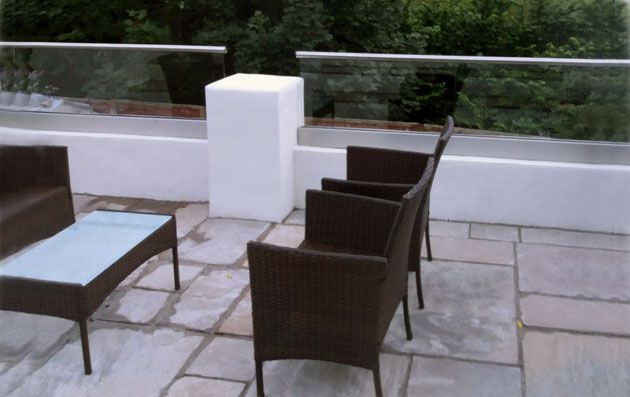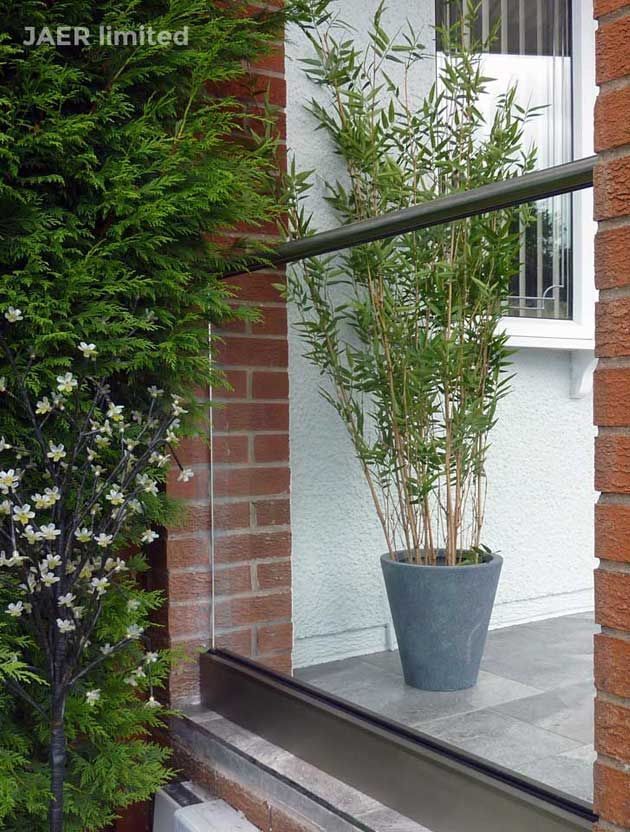 By continuing to use the site, you agree to the use of cookies. more information
The cookie settings on this website are set to "allow cookies" to give you the best browsing experience possible. If you continue to use this website without changing your cookie settings or you click "Accept" below then you are consenting to this.